Join My Mailing List!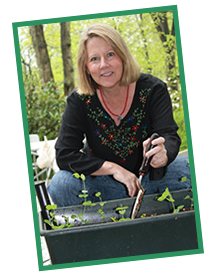 My work will inspire and empower you to:
Improve your Food IQ to make easy, delicious food at home
Increase your energy, decrease your susceptibility to disease and have more fun
Become a more conscious, activated citizen
Help to create a healthier world for you, your kids and for future generations.
To get started, enter your name and email address at the right.