Would you like to live a little lighter on the earth?
Do you want better health for yourself, your family, your community?
Would you like to learn how to make great tasting food that is good for you?
Are you concerned about environmental damage, climate change and the future of our biosphere?
I can help you with these questions and more. Improving both personal and planetary health is easier than you think.
There really is a better way. And I can help you find it.
Take SuRu's Sugar Challenge!
Learn how to step off the sugar rollercoaster.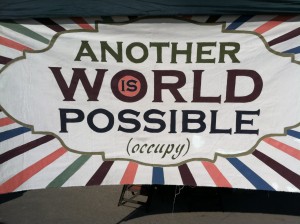 SuRutopia
Simply put, this is my version of how I'd like the world to turn out, twisting problems into solutions. SuRutopia is a little whisper to the universe. After all, everything starts with an idea. Enjoy the ride as I push the realm of what is possible into my writing and dreams.
SuRu's Blog
A treasure trove of great information on a wide range of topics. You'll laugh, you'll learn, you'll get hungry reading about delicious food. Lots of great stories from the adventures of the Rubin Rodeo along with plenty of recipes and strategies for better health.